Welcome to Safe Haven Children's Trust
Safe Haven Children's Trust aim to prevent the abandonment, institutionalisation and exploitation of children in Cambodia. We promote and support optimum childhood development ensuring the new generation of Cambodia is given best possible chance.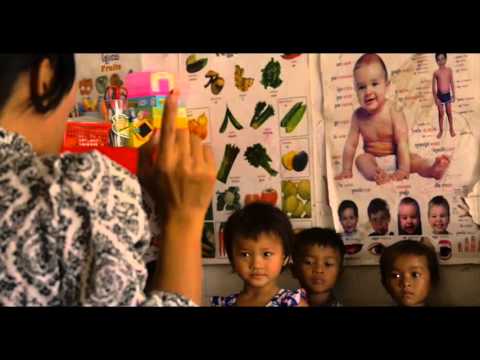 We believe that by helping parents to access the support they need, we can avoid unnecessary abandonment. We give children a safe environment where they can access education, healthcare and the food they need to grow healthily. Thanks to the support of our donors and supporters, we have helped 700 beneficiaries to date. And this is just the beginning…
Since 2010 we have been  supporting Mlop Children's Centre for young children and babies who are in need of care, in a country that is still suffering from the aftermath of one of the greatest atrocities of the 20th century.
Safe Haven Children's Trust has very low overheads. Our aim is always to keep our administrative costs as low as possible so that money raised goes directly to the cause. Join us and find out how you can help make a difference to those who need it the most.